Critical Weather Day Status
Current Status
Normal


There are no Critical Weather Days or Enhanced Caution Events in Effect.



Outlook
Updated 1208Z Sat Sep 30 2023
12Z Sat Sep 30 - 12Z Sun Oct 01
12Z Sun Oct 01 - 12Z Mon Oct 02
12Z Mon Oct 02 - 12Z Tue Oct 03
Critical Weather Day is not expected in the next 3 days.
Hazards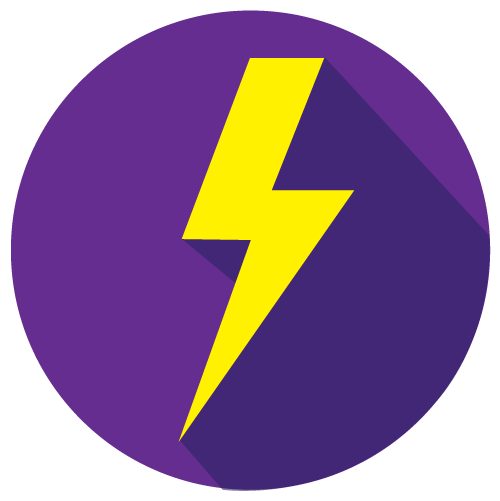 Severe Thunderstorms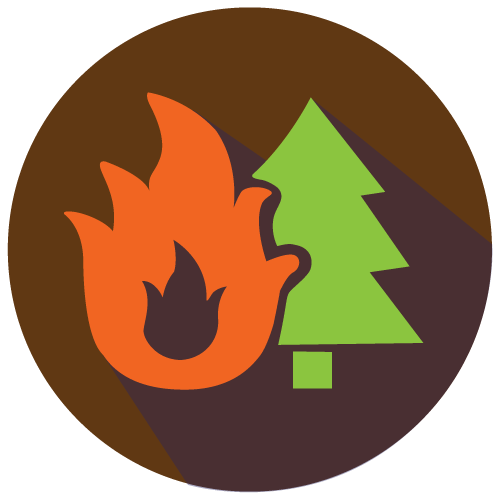 Wildfire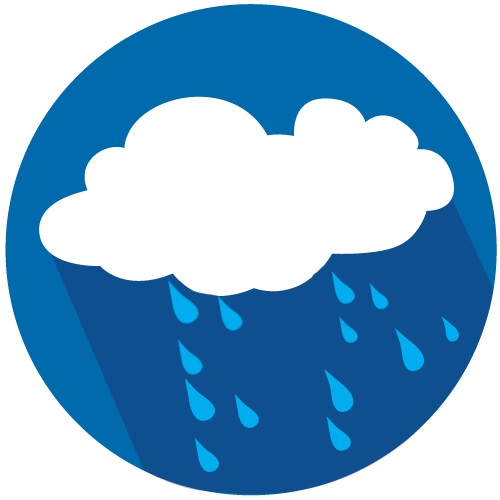 Excessive Rainfall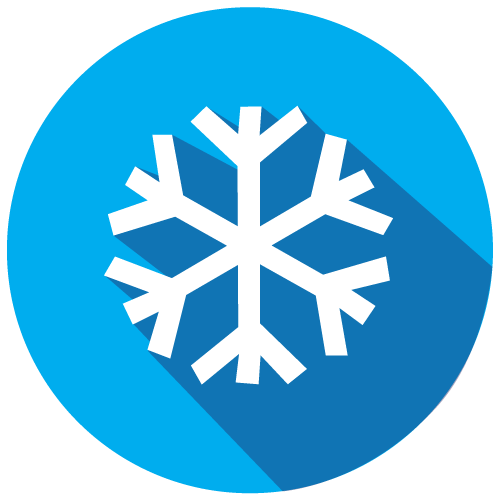 Winter Weather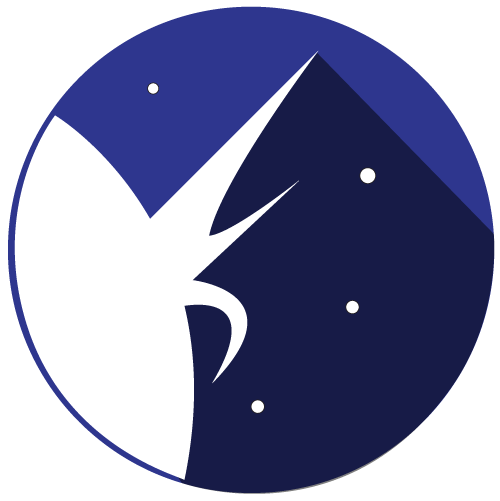 Space Weather
There was an error retrieving space weather conditions. Please visit
SWPC
for the lastest on space weather.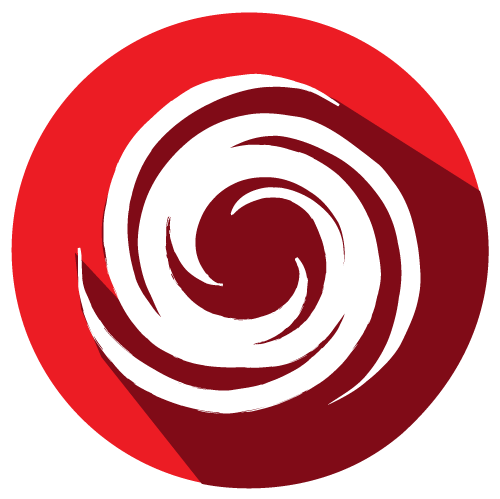 Tropical Cyclones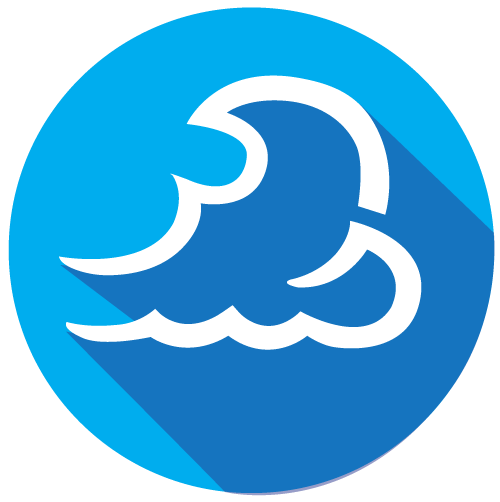 Tsunamis
Error retrieving tsunami alerts. Please visit
Tsunami.gov
for the latest tsunami threats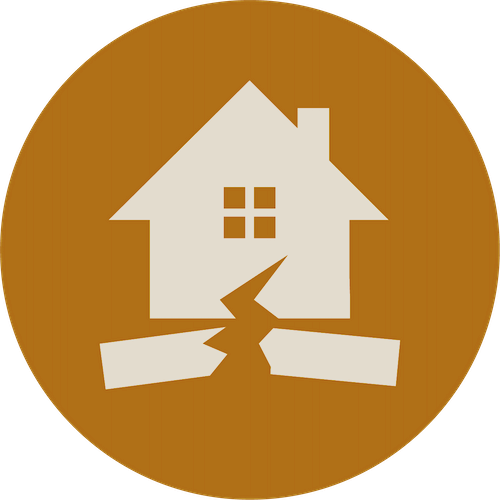 Earthquakes
Error retrieving earthquake data. Please visit
USGS
for the latest earthquake threats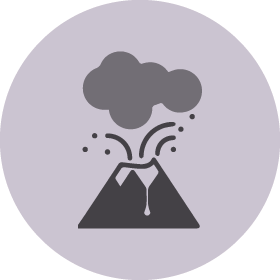 Volcanoes
Error retrieving volcano data. Please visit
USGS
for the latest volcano threats
Page loaded: 08:26 UTC | 1:26 am Pacific | 2:26 am Mountain | 3:26 am Central | 4:26 am Eastern